the business of predicting the unpredictable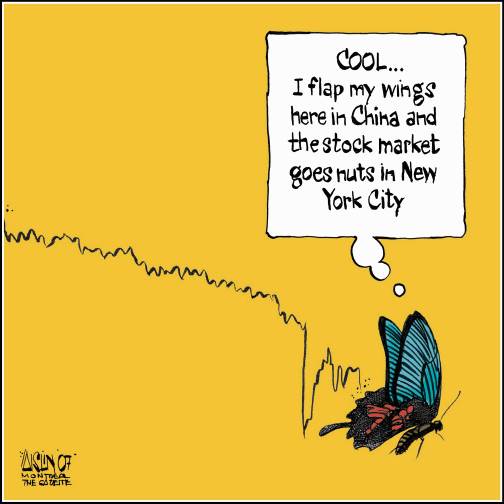 it's sad. and futile. and so fuckingly irresistible.
will i get rich? will my career be great

10

years from now? will my city be underwater within my lifetime?
that's why so many people do it, or attempt to do it -- even in the face of certain failure.
feng shui has the answer. so do tarot card experts. or financial analysts.
what's worse, an even larger number of people believe, or wish to believe, those whack-jobs.
yes, yes, please let my horoscope be true. my financial manager says so, so who am i to argue. it's in the stars, i'll win the lottery tomorrow.
it takes two to tango, huh? well, it also takes two to depict human stupidity.